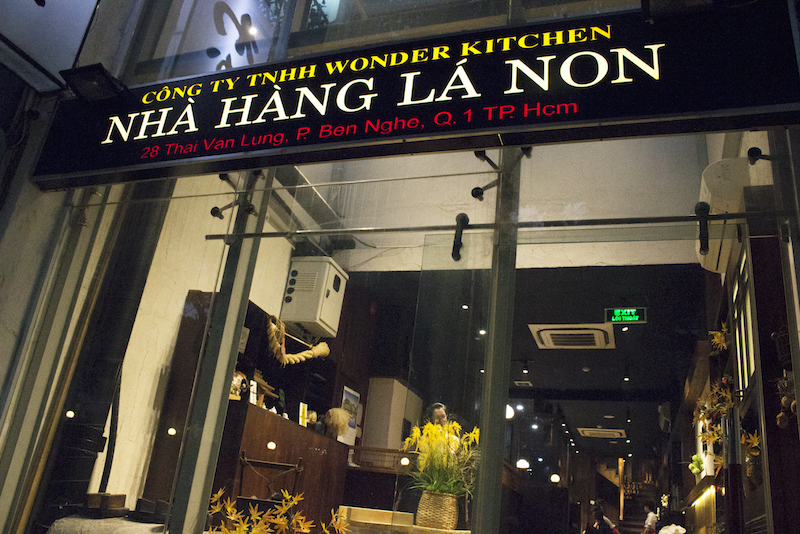 About us
First of all, WONDER KITCHEN is a "Restaurant chain producer" with created a lot of space.

At our company, we develop business mainly focusing on "food business", "production business", "apartment management business". In the eating and drinking business, we develop three different business forms, and we utilize real store management expertise in our production business. We will produce all the coordination from planning to design, display, the opening of stores all at once. In the apartment management business, we provide a place where you can stay at peace in mid- and short-term residents when entering our apartment.
Point 1
We will support you about knowledge and experience that our know Vietnam.
WONDER KITCHEN has a long residence in Ho Chi Minh city, Vietnam and has experienced the transition of the city for a long time.
We have experience and knowledge to connect that experience to every business.
Point 2
Reviews received about the store business.
The restaurant operates directly, thankfully for restaurant everyone's appreciated, many customers visit us.
The revenue of the stores has been increasing, and we have also received many proposals for cooperation and the business is gradually expanding.
Point 3
Based on the experience of producing more than 120 stores in Japan and overseas, we realize the atmosphere of Japan, customer service, cleanliness, delicious taste of Japan, handmade dishes that do not use ready-made goods, sauce, and microwave, etc,.
| | |
| --- | --- |
| Company's official name: | WONDER KITCHEN Co.,LTD. |
| Address: | 28 Thai Van Lung street, Dist 1, Ho Chi Minh city,Vietnam. |
| TEL | +84(0)939825058 |
| Establish: | October 16, 2015 |
| Number of staffs: | 50 |